Wheee! At the wheel, already.
A squeeze. Horseshoe Rapid.
Upper Tuolumne River, CA
Clavey Falls, Tuolumne River, CA
"Rolling in My Sweet Baby's Arms"
Clavey Camp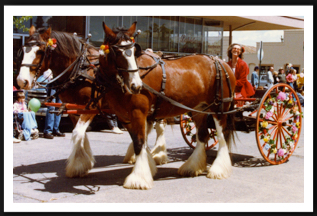 My Ferrari: Rom & Annie
(father & daughter)
1st Place
Petaluma Butter & Eggs Day Parade
Consulting with Pancho & Lefty,
at home in Montana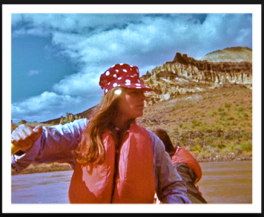 Polkadots on the lovely Owyhee River, OR
Rainey Falls plunge, Rouge River, OR
(the big drop of August's low water)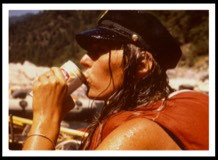 Celebratory Blitz beer after Rainey run.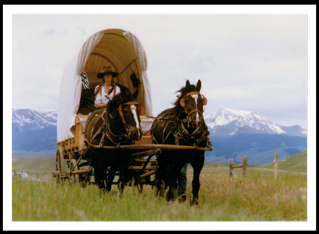 Driving Pancho & Lefty across Montana
(Tobacco Root Range in background)
Photo credits: Horseshoe Rapid and Clavey Falls by Michael Fahey
Background photo: Glacier National Park
Website design by RapidRiver.us
© 2011 by Author Kathleen Meyer • All Rights Reserved
Photo credits: Horseshoe Rapid and Clavey Falls
by Michael Fahey

Background photo: Glacier National Park

Website design by RapidRiver.us

© 2011 by Author Kathleen Meyer
All Rights Reserved